A Respectful, Responsible, and Safe School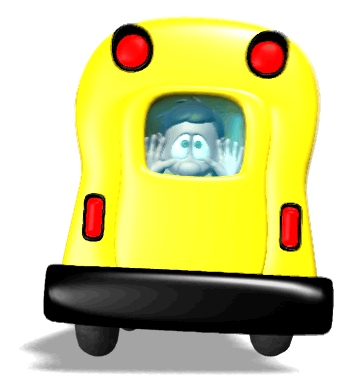 Dunkirk School #5 - A Respectful, Responsible, and Safe School !!

Welcome to School Five. "School #5" is a welcoming place for students, parents, staff, and the community alike. Come check out what the #5 "Mini Marauders" are all about.
School #5 considers our most important mission to be providing our students with a great education in a safe environment. We promote this through our Positive Behavioral Intervention and Support (PBIS) program. The over arching goals of the program are to promote:
Respect, Responsibility and Safety.
Community involvement is the key to a great education. Schools, parents/guardians, and students working in unison can't lose! We hope you take some time to check out our web site. Remember, you can always contact us by phone at 366-9300, extension 4500.
And, don't forget to sign up for Remind101... the information is below to find out how!